I can help you to improve all aspects your digital venture – improving your value proposition, finding the right investors and getting loyal and profitable customers. Here is why: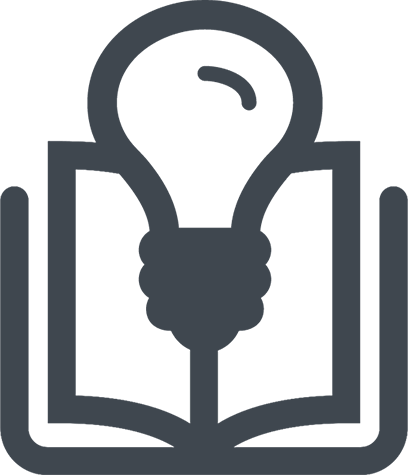 Experienced Leader. With more than 15 years experience in the digital world, I have a wealth of knowledge from major online players, including eBay, MyVideo, and Rebate Networks.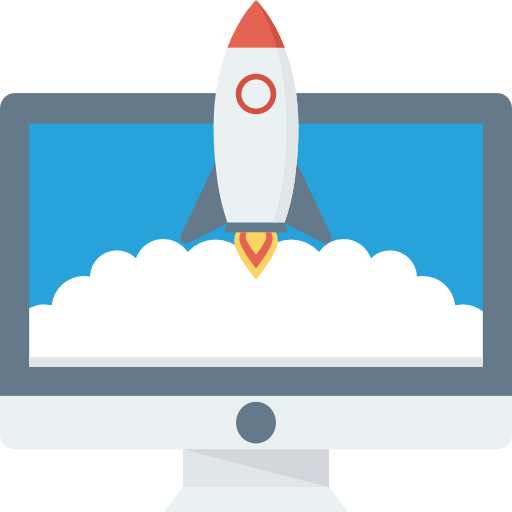 Specific Expertise. I am an expert in fast growing online business models that gain traction quickly, grow sustainably and increase profitability, all tried and tested in competitive.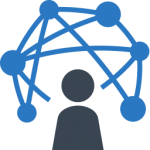 Well connected. With a global business network with more than 25,000 active contacts I can publicise and connect my clients with decision makers and thought leaders around the world.
I also have a deep knowledge in creating partnerships and working with Influential People like Celebrities and Influencer. learn more here: www.passiontainment.com
Learn more about how I can transform your business – click here.